Repair Services
---
Get an Instant Repair Quote For Your Device
---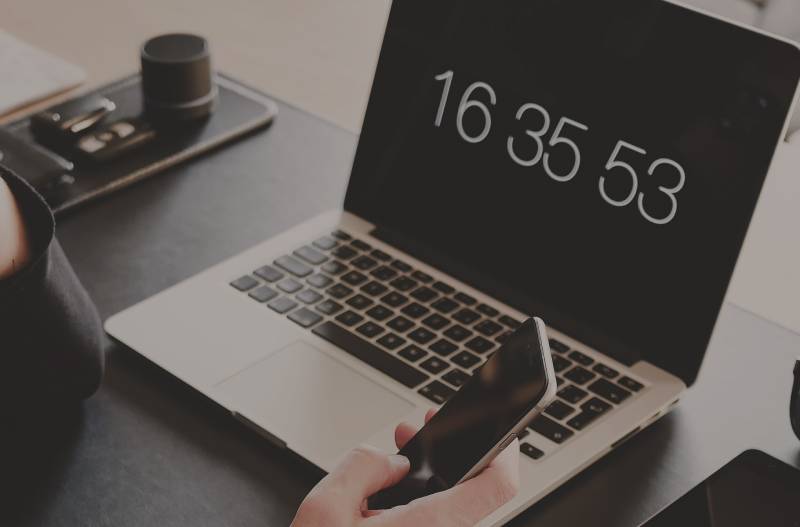 Upgrade Your Device

We have a great inventory of used and refurbished devices for sale.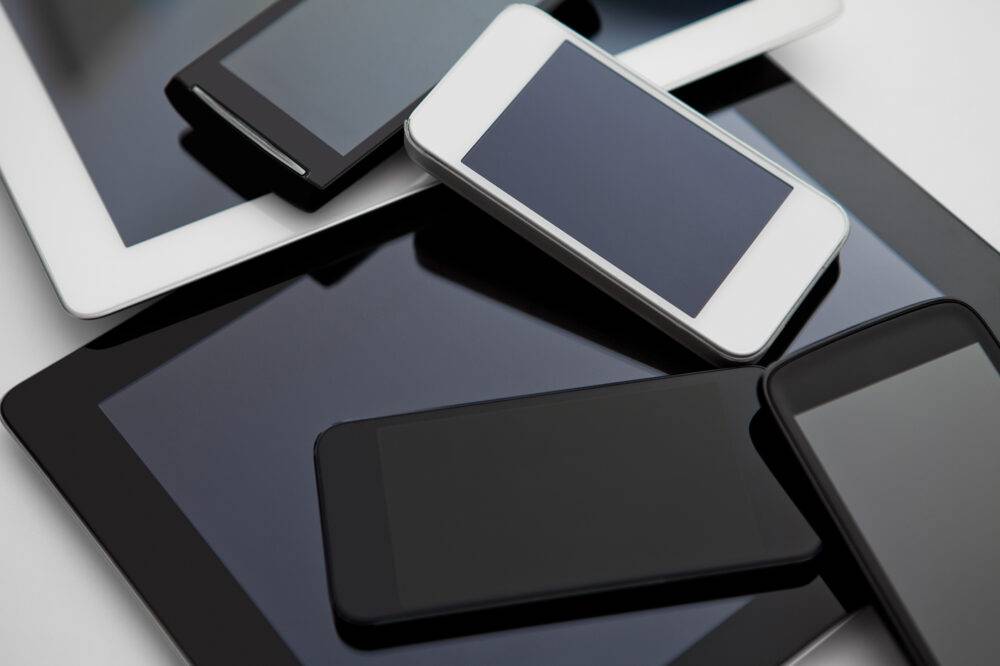 Repair Your Device

We're committed to your satisfaction. All repairs come with an excellent warranty.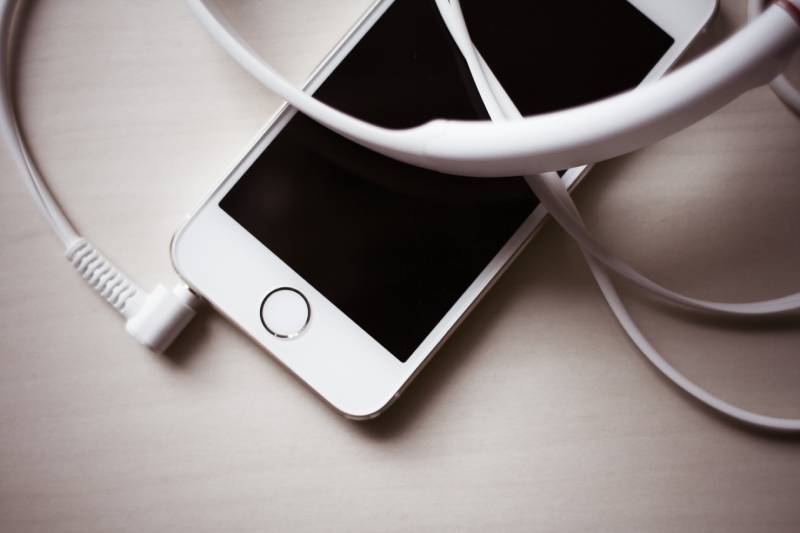 We Buy Phones

We buy used and broken phones and devices.
About Us
---

Who We Are

Same Day Cell Phone, Computer, & PC Repair
Cellular Zone offers same-day repair services on major device models and brands. Our technicians can restore your iPhone, Galaxy, iPad, and other devices to their original conditions in no time!

Our Mission
We only use top quality brand name parts in our repairs. We do this because when we fix your device, we want it to stay fixed!
Why Cellular Zone?
Repair Warranty
Our repairs and replacement services come with 180-day warranties! This means that you can put your worries aside when you get your smartphone repaired by our technicians at any of our locations.
If you encounter any issues with your cell phone after we fix it for you, you can take it back to us and we can take care of it free of charge! Restrictions apply.
Online Repair Booking
We want our customers to access our smartphone repair services seamlessly. That's why we offer online bookings that ensure fast turnaround times while allowing you to pick between our four San Antonio shop locations!
Professional Service
Cellular Zone believes in what it does best. That's why we make sure to offer only the highest quality services to our customers.
iPhone Repair
Our technicians can fix iPhones of almost any generation! From front and back glass repairs to rear and front camera repairs, we've got you covered.
Android Repair
Android-powered phones are also our forte. You can rely on Cellular Zone for Nexus, Motorola, HTC, and LG repairs.
Computer Repair
We cover repairs for anything mobile, including your Mac and other computers! You can bring them to any of our shops in San Antonio and we'll help you fix your computer's issue.
Other Device Repairs
Make sure to contact us if you can't find the device you need help with on our website. We work with a wide range of mobile devices, so we can surely help you with yours.
What We Do
---